Our Goal is to Help You Calculate Maryland Child Support That Your Child Deserves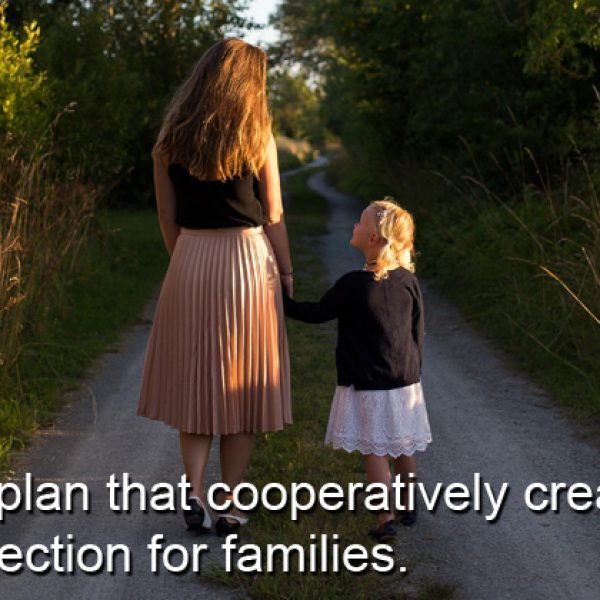 The Collaborative Law Group weighs a number of Maryland child support factors that family courts may not have the time or inclination to explore. We want a workable, flexible child support structure that all parties can be happy with. Variables such as ages of the children, financial status of their parents, and any special needs required by a child, can all be taken into consideration.
Our skilled, sympathetic divorce attorneys leave nothing to chance in pursuing the best settlement possible for you. Our job is to use our abilities to design a Maryland child support agreement that ideally assures your children the financial resources they need, now and in the future, all the way to their college years if that is your goal.
If you believe, as we do, that mediation and collaborative law could provide the most unifying, productive solution to your divorce child support issues, contact our Columbia law offices today to arrange your free initial ½ hour telephone consultation.
We Lend You an Ear
A free flow of ideas between an attorney and his or her client is always important in the work done in any legal field, especially in family law and even more so in collaborative law. Everyone needs to listen to everyone else in the pursuit of consensus on different subjects like child support. As a group, we can move toward a plan that is fair, functional and in compliance with Maryland law.
During this process, we look at the facts of what is possible for support of your children. We give and receive honest assesments. We do not want an agreement in which one party commits to performing something he or she really cannot deliver just to please the other party.
Among our goals are calculations for anticipated educational and medical needs that are workable for the party providing support. Income, time currently spent with the child, standards of living, career details and long-range professional outlooks are factors worthy of discussion as well.
If your lifestyle changes, for better or worse, we can also help you work out the modifications to your child support agreement.
Let us lend you an ear and give you a voice at our experienced, successful family law firm in Columbia. Our team of accomplished attorneys has been helping families just like yours for 41 years.
Contact The Collaborative Law Group by phone, fax or e-mail and set your free initial ½ hour telephone consultation. We look forward to hearing the details of your family law issues and to mediating them toward a conclusion that is acceptable to all.