The Collaborative Law Group Will Guide You Through a Mediated Divorce in Maryland
Mediation is one of the more common forms of alternative dispute resolution. It is a way to solve a legal problem without taking the matter to court for a decision by a judge and is a facilitated negotiation between the parties to reach a settlement that both sides recognize as a positive outcome. Mediation is perfect for issues that can arise in a divorce like: 
Alimony or spousal support
Property division or debt division issues
Child custody or visitation
Modification or enforcement issues
Problems between domestic partners or same-sex couples
Support or custody disputes between unmarried parents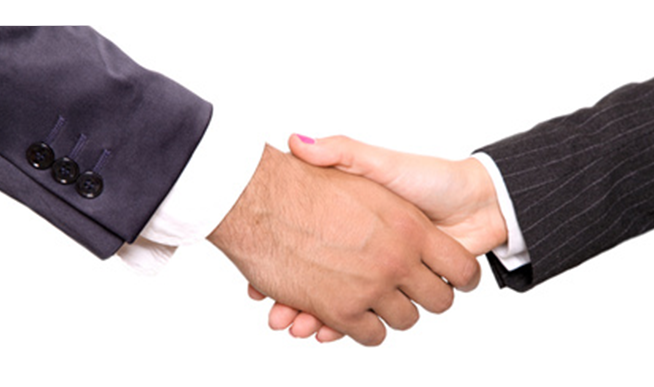 The mediator can't force you into a settlement and will not decide the outcome. A divorce lawyer experienced in family law mediation can do a great deal to keep the discussion away from personal resentments and focus on the issues at hand allowing disputing parties to find common ground for a resolution. One of the real advantages of mediation is that the parties can brainstorm a solution that would never occur to a judge or even your attorney.
Family law attorney Jac Knust serves on four different court-approved family law mediation lists. He can serve as counsel to people needing advice about the mediation process or even as a third-party neutral available to facilitate mediation sessions. We'll help you define your primary and secondary goals, spot areas where you can afford to make concessions and develop convincing talking points to advance your objectives.
For additional information about how family and divorce mediation can benefit you while keeping control of dispute resolution processes in your own hands, contact the Collaborative Law Group in Columbia or call us a 410-465-8900.