Our Attorneys Can Assist You with Your Long-Term Care Goals and Estate Planning in Maryland
Our experienced attorneys are focused on the specific needs and goals of each client so that we can offer individualized long-term care advice and estate planning in Maryland.
With over 41 years of experience, our attorneys can help in drafting simple or complex Wills.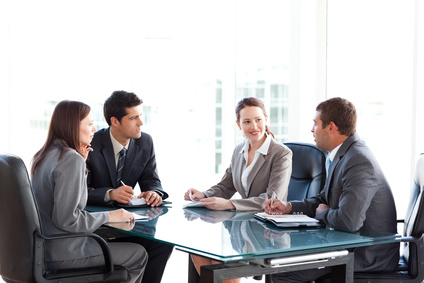 When planning for your future, it is important to consider not only who to transfer your property to after death but also how to protect your assets during your lifetime. A Power of Attorney grants your agent the legal authority that is sometimes necessary to assist you in conducting your banking or financial planning. Even when capable of making your own decisions about your finances and property, it might be a good idea to have a Power of Attorney appointed as a safety net. We can help you determine whether a Power of Attorney is right for you.
An Advanced Directive allows you to decide whether you want certain medical treatment such as a breathing machine or feeding tube. Advanced Directives are important for the elderly or persons with serious long-term illnesses, but an Advanced Directive is important for anyone to have in place in the event an accident or other unforeseen event happens. We can help you determine whether an Advanced Directive is right for you and help you to plan for your long-term medical care.
It is a good idea to reconsider your current estate plan after any major lifestyle change, including marriage, divorce, or moving from another state. Estate planning involves many considerations that you might not think of without the assistance of a lawyer. We can ask you a variety of questions that will allow you to think about your assets in ways you might not have considered.
It's never too soon to start planning for your future. We look forward to helping you with your estate planning so you can relax today.