Collaborative law is a cooperative legal process where parties in a dispute, often in family law cases, work together with their respective attorneys to find a mutually agreeable solution. It emphasizes open communication, negotiation, and problem-solving rather than litigation. Participants sign an agreement committing to avoid going to court. It aims to achieve fair and amicable resolutions through teamwork and respect.
We Make Sure You Are Aware Of Maryland Divorce Laws:
Advantages of a Collaborative Divorce:
50 years of experience in interpreting divorce laws working for you
No tense, heated debate in a courtroom
Calmly work with your partner for a tailor-made solution that will be more relevant to you
You control your divorce instead of allowing a judge to
less time-consuming which results in lower legal cost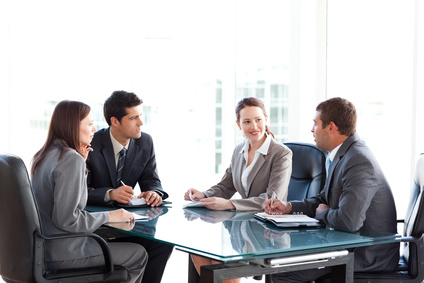 Contact our family law offices to learn how these and other benefits can help transition you and your family toward productive futures. Your free initial 1/2-hour telephone consultation with our family lawyers at The Collaborative Law Group in Columbia is an essential first step toward positively resolving your divorce, custody, and support issues. We will lend you that ear and give you the voice you need.