Our 41 years of experience in quality legal representation of all kinds, together with our ability to mediate these disputes, can bring closure to your conflict. Your feelings will be heard on all topics connected to your hopes for your family's future.
Our Pledge To You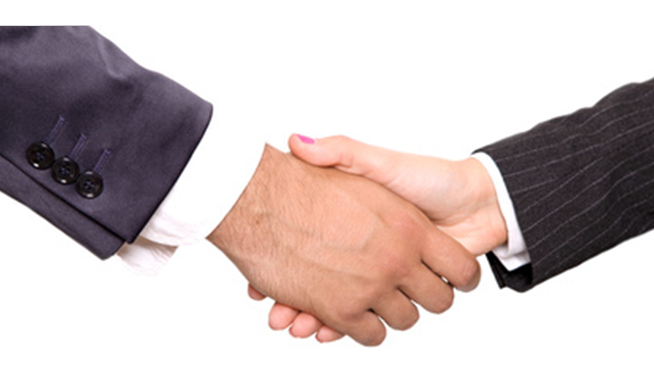 As a client of The Collaborative Law Group, we are devoted to two important factors that may have been missing in your previous efforts to work out problems in your relationship: We pledge to "lend you an ear, and give you a voice."
We're Here To Help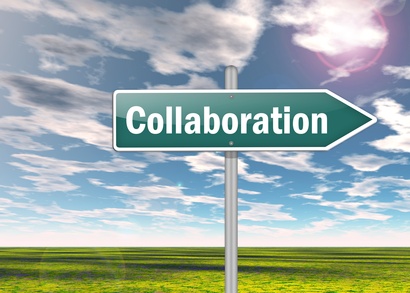 If you are looking for an alternative to the typical sense, adversarial approach to divorce and other major family law issues, you will appreciate and benefit from the collaborative approach.